Deleting a video in Backstage will remove the record of the video from youtube including all views, likes, comments and comments likes, and hearts.
Deleting a video.
Search for the video you wish to delete using the search functionality on the video search page.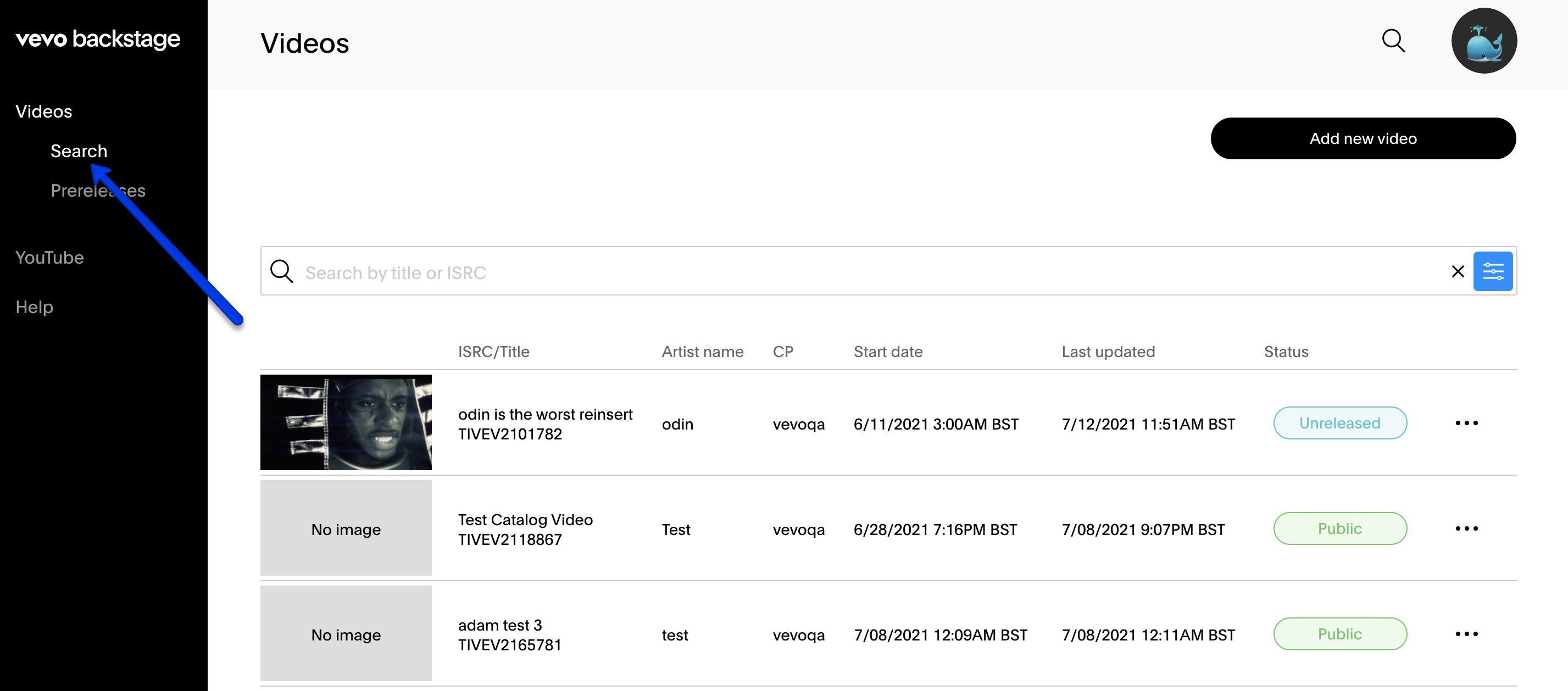 Click into the video entry opening up the video details page.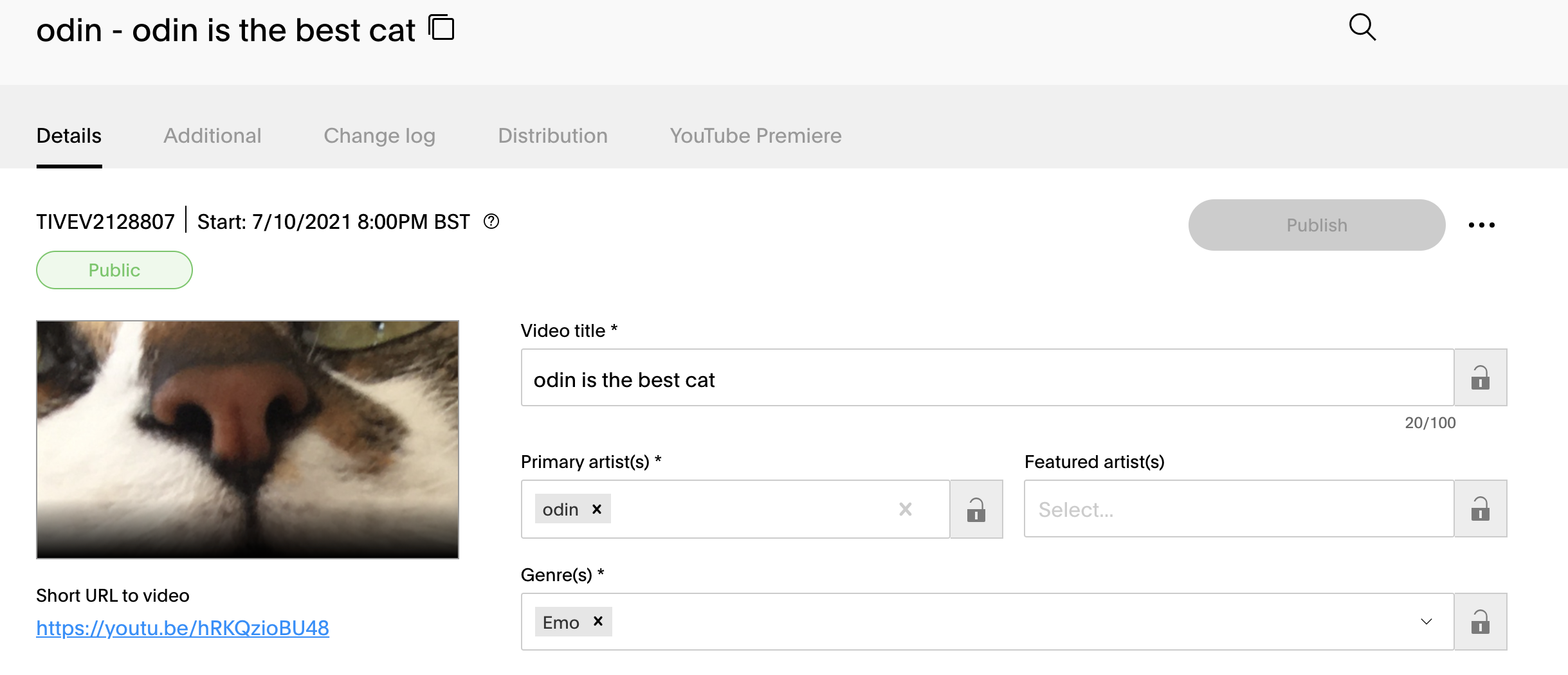 Click the three dots on the top right-hand side of the screen next to the greyed-out publish button.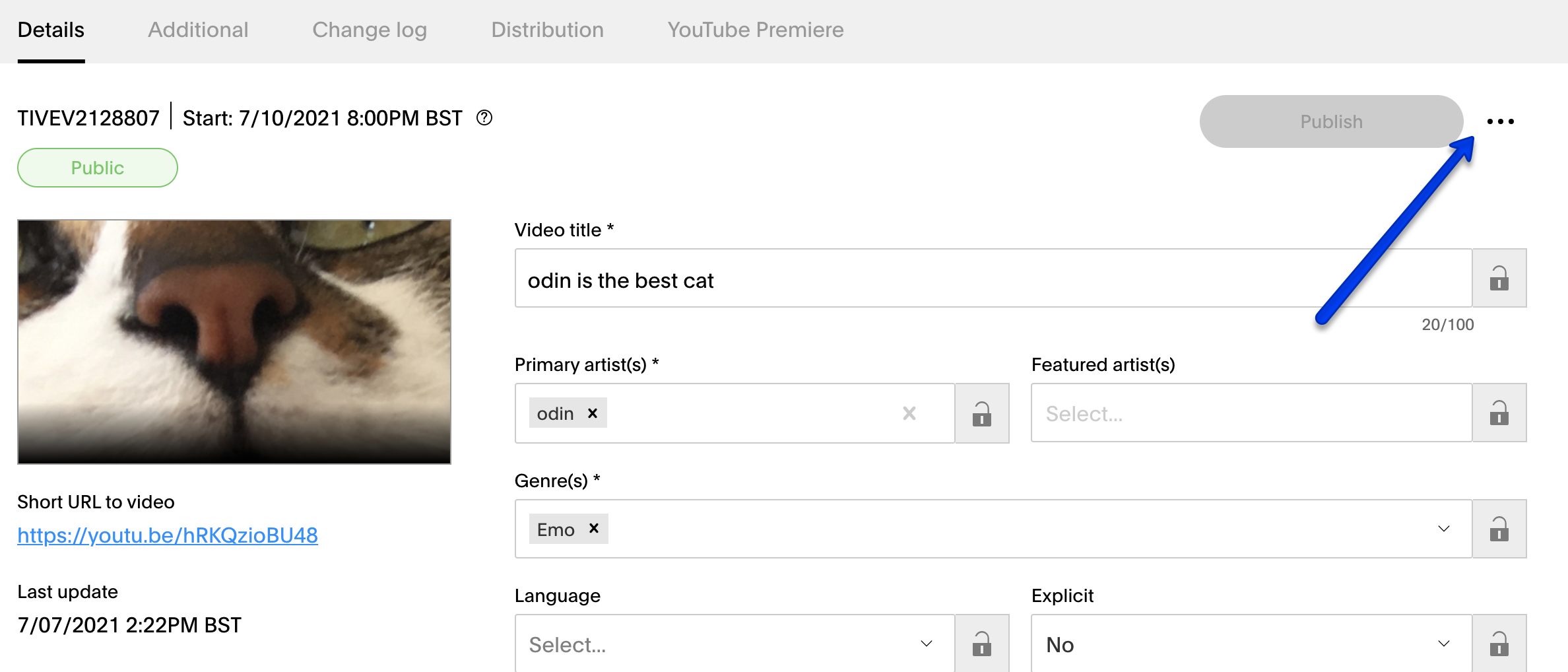 This will open up the below drop-down where you should select the delete option.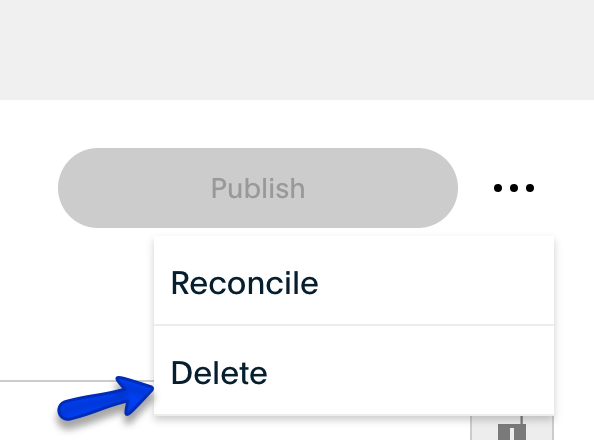 You will then see the below warning message.

If you wish to go ahead select delete.

This will send a delete message to Youtube and change the message to DELETING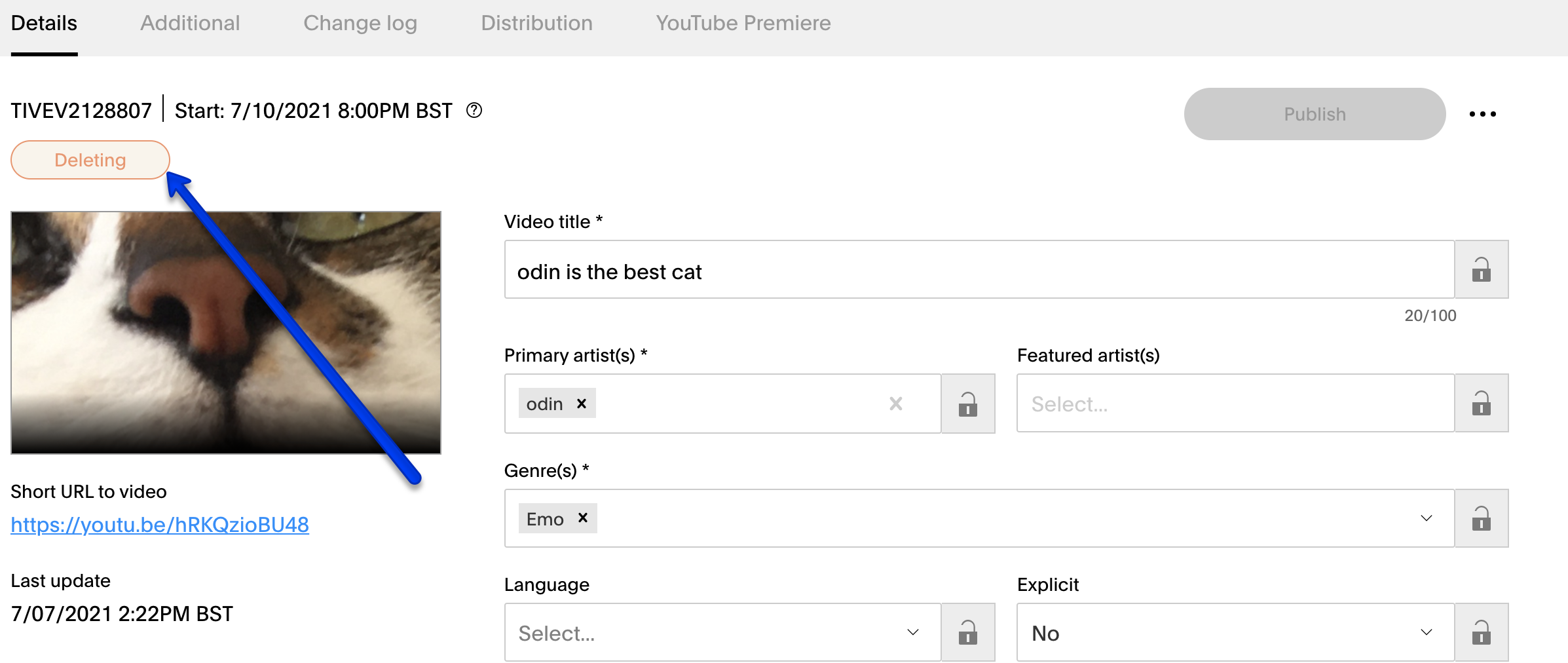 Now you can see that the status of the assets has changed to DELETED.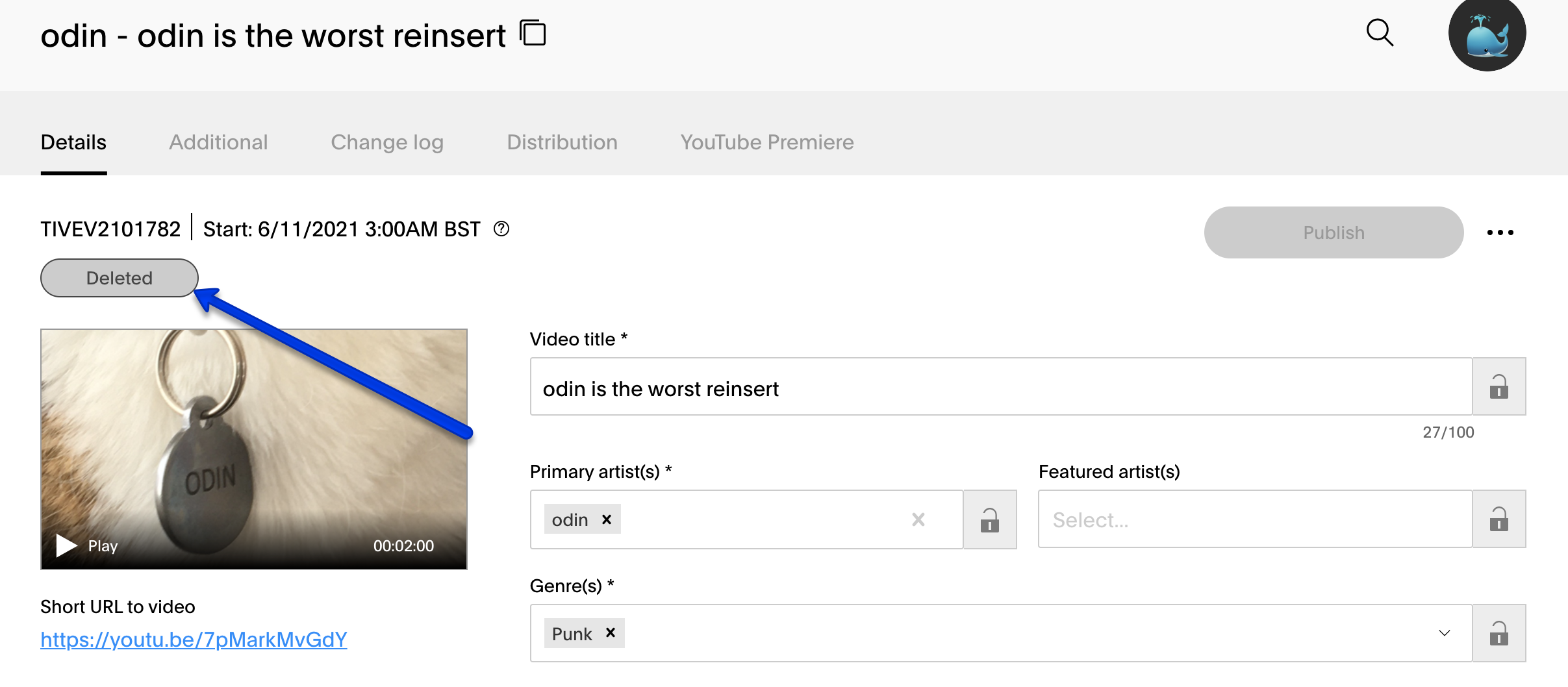 You will now only be able to find this ISRC via the search if you delete the show deleted ticket box in the video search extension box on the right-hand side of the search menu.